Oakridge Junior/Senior High School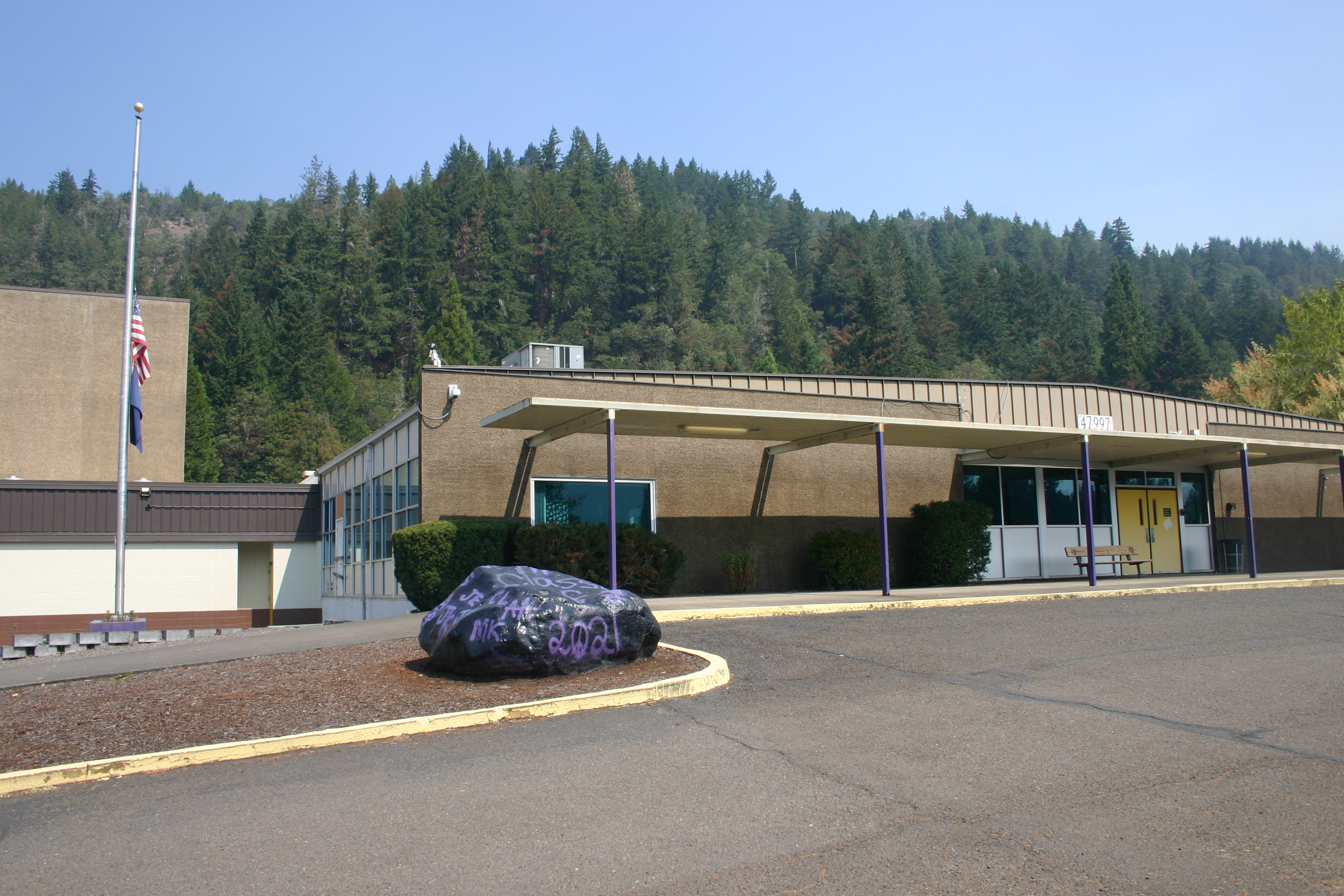 HOME OF THE WARRIORS
Oakridge is a place of respect, integrity, and learning. Our mission is to teach students by providing a challenging, comprehensive education that enables them to function as responsible citizens and to adapt to our continually changing world.
Our Community-
Oakridge Junior/Senior High school is nestled in the foothills of the cascade mountains about 45 miles southeast of Eugene, OR. With 230 students in grades seven through twelve, small class sizes and teacher accessibility are hallmarks of our school. In the last 3 years there have been several upgrades and remodeling done throughout our school. We have a beautiful new gym floor, multipurpose room including a new weight room, PE/Athletic locker rooms and several other facility upgrades to our JR/SR High. Also, our Oakridge School Based Health Center will be open soon as we work with Orchid Health to staff our facility. Construction is still underway for our welding, woods, and business classroom expected to be completed at the end of the summer.
Our School-
5 CTE (Career and Technical Education) Pathways: Accounting/Business Management, Welding, Woods Construction, Health Occupations, and Early Childhood Education

Athletics-JR and SR high sports

Every student, every day Advisory Program to guide our students towards graduation and post-secondary education.

Dedicated Staff-Our staff teaches both Junior High and Senior High classes. They have the opportunity to build relationships over 6 years and support these kids living through the joys and challenges of adolescence.

Variety of Electives: Band, Choir, Drama, World Foods, Art, Ceramics, Robotics, Leadership/Yearbook, and Forestry

Don't forget to check out these important documents!
OJHS Site Council 2021-22