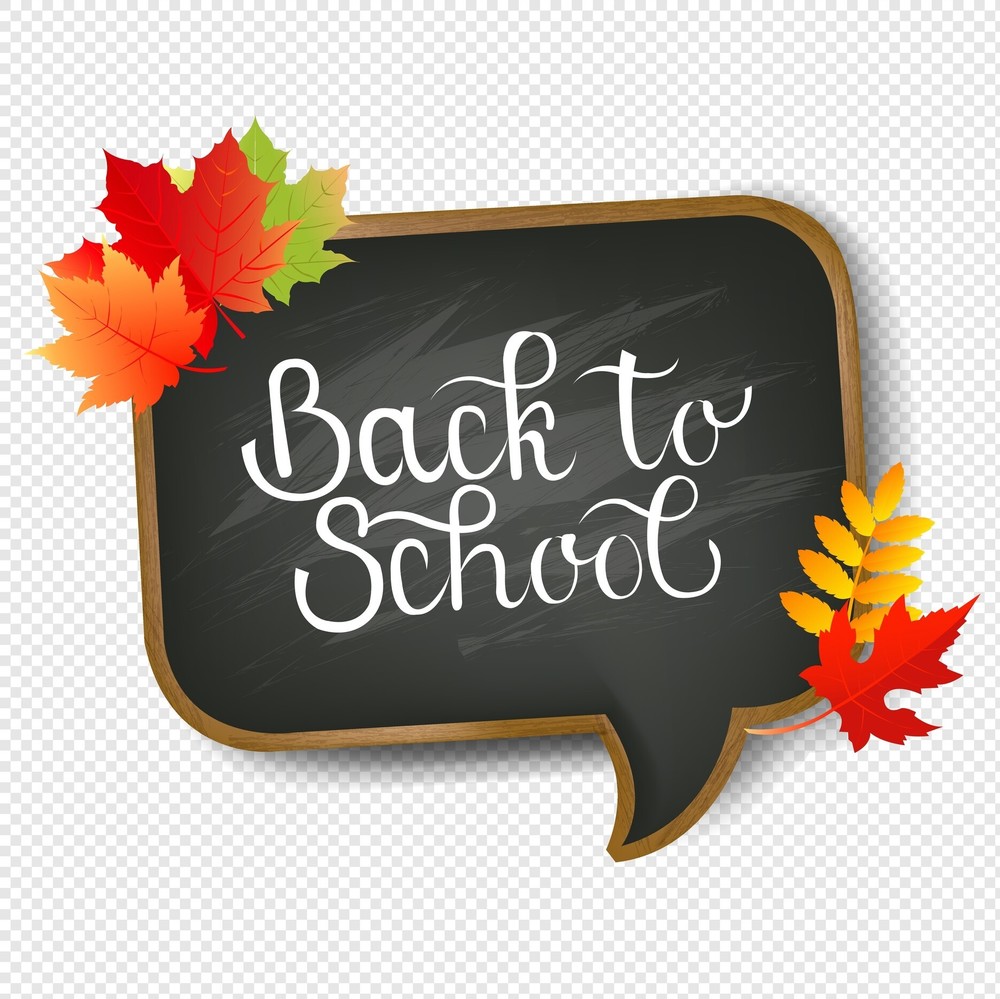 Information on Back to School Plan
Reta Doland
Monday, July 26, 2021
On July 22nd Oregon Department of Education released the Ready Schools, Safe Learners Resiliency Framework for the 2021-2022 School Year. This update will provide the guidance needed for OSD to prepare for our students returning to school on September 6th. The Resiliency Framework is advisory guidance, except where compliance is mandated by existing state or federal law. The best news is that "All schools will operate full-time, in-person instruction, every day,". This means 4 days per week for Oakridge. Here are a few key updates in the guidance;
Face coverings for all staff and students are being strongly advised, but not required while indoors.

The CDC requires face coverings for passengers and drivers on public school buses. This order will remain in effect until lifted by the federal government and cannot be waived by state or local authorities.

Physical distance of at least 3 feet will be maintained when possible, but will not prevent the return of all students to full-time, in-person instruction, every day.
There is still a requirement of a two-week quarantine due to potential COVID illness, which would cause students to switch to online learning during that time. Therefore, we will continue to follow health and safety protocols for health checks on entry, hand washing/sanitizing, distancing when possible and some level of cohorting. Our goal will be to maintain full-time, in-person instruction without interruptions of illness.
As we have experienced many times over the past 18 months, the state's guidance is always subject to change, depending on the number of COVID cases in our state and local area. We will be focused on following health and safety practices while highly advising the use of face coverings, but not requiring them for staff and students. We will provide additional updates as we progress in preparing for school to start in September. You can refer to the Oakridge School District Website, app, and Facebook page for updated information.
Stay Tuned