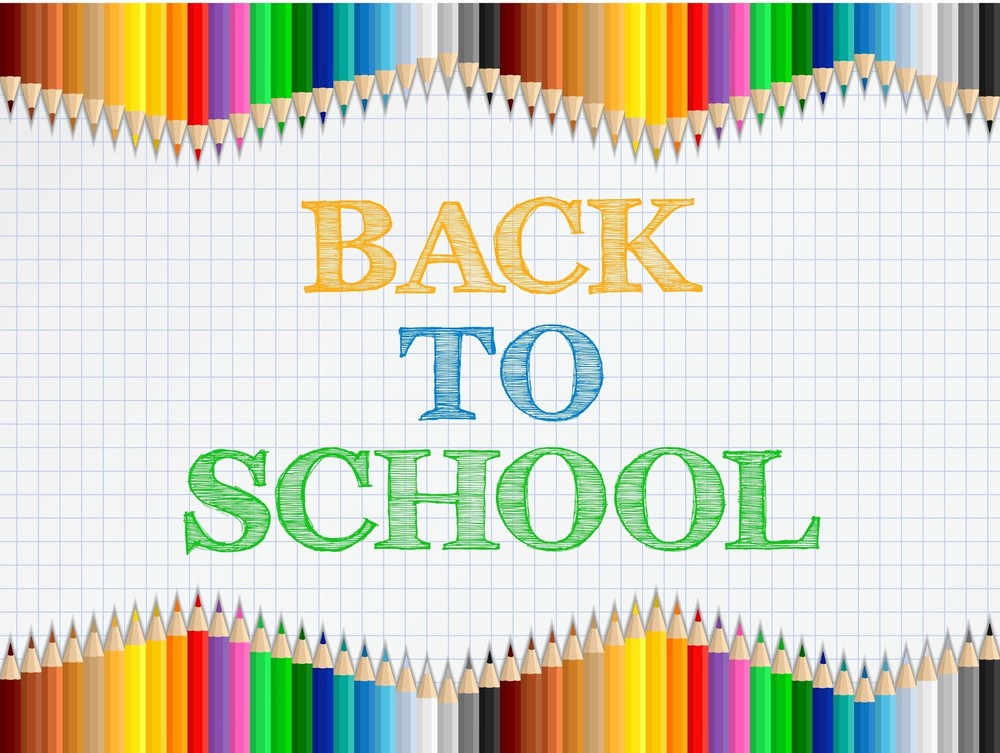 Back To School Survey 2021
Reta Doland
Wednesday, July 21, 2021
Back to School 2021 is approaching and we are gathering information from our school community as we develop our our Ready Schools, Safe Learners Resiliency Framework. Will you please take a few minutes to share your thoughts with us?
What we know at this time:
Students will be in person all day, 4 days per week
Protocols for staff and students to check in upon arrival will remain in place
Cleaning and sanitizing protocols will remain in place
Social distancing will be 3 ft to the greatest extent possible
CDL is not available as it was last year
Online courses will be available for families but will not have an asynchronous component used in CDL
School bus transportation is regulated by guidance for all public transportation. That guidance currently requires drivers and passengers to wear masks.
More information and the draft plan will available for input in the coming weeks.
Thank you for taking time to share your thoughts with us!
Link to the survey is here: https://forms.gle/bVSvywyD46kn...