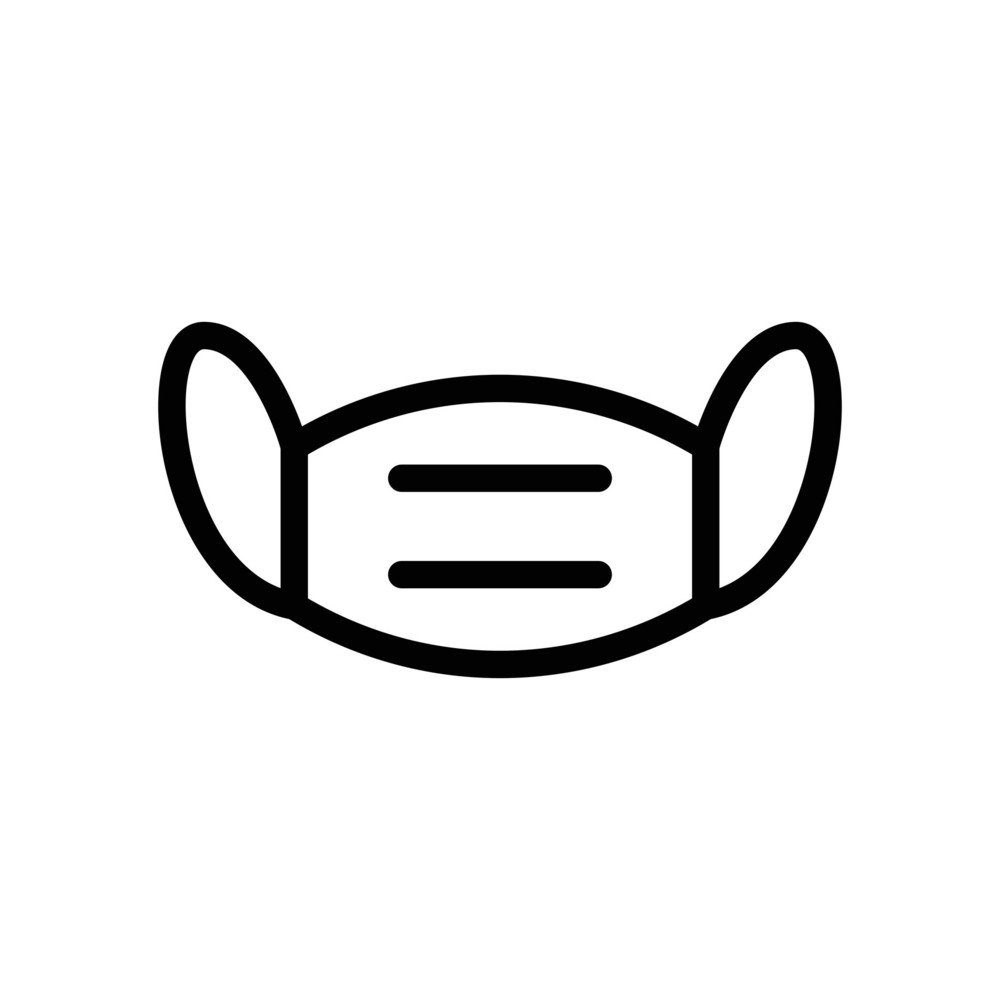 Update on Mask Wearing
Reta Doland
Friday, May 14, 2021
The CDC released new guidance related to fully vaccinated individuals and the use of face coverings and physical distancing.
Governor Brown issued a video statement on how this new guidance will be implemented in Oregon. In her statement she shared, "Nothing is changing for schools this school year, and I expect education staff and students to continue to wear masks and physically distance, as outlined in our Ready Schools, Safe Learners guidance." This also applies to all other individuals on school campuses.
The Oakridge School District students, employees, and those on our campuses/activities are expected to continue to adhere to the mandates established through the Ready Schools, Safe Learner plans for our schools. We thank you in advance for your continued cooperation. Our community has been extremely supportive of our efforts to keep our kids in school.