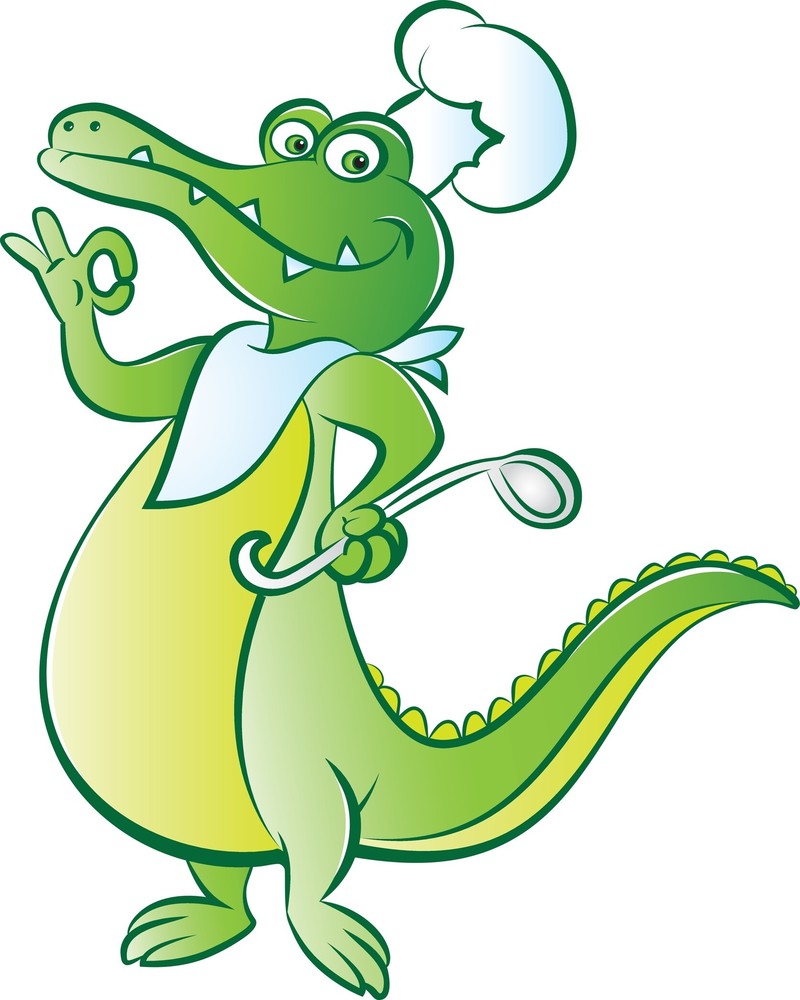 OAKRIDGE SCHOOL DISTRICT IS HIRING!
Reta Doland
Saturday, September 12, 2020
HEAD COOK POSITION OPENING
Hours Scheduled: 7.0 – 8.0 hours per day
Rate of Pay: Step 1 - $15.05
Step 7 - $18.06
Work Site: Oakridge Junior Senior High School
This position manages, participates in the operation of a school kitchen, and prepares meals at the school. The Head Cook supervises the other Food Services employees assigned to the building program and plans the menus to meet state requirements for the building program. The Head Cook is also responsible for keeping records on meals served, food orders, inventory and cash receipts.
Minimum Qualifications:
High school diploma or equivalent.
Must obtain a Food Handlers card.
Ability to supervise and personally perform the major cooking tasks in preparing school lunches.
Knowledge of food ordering/menu planning and preparation to meet state requirements.
Knowledge of kitchen equipment and sanitation requirements of food preparation and handling.
Computer knowledge and proficient at Excel and Microsoft Word.
APPLY HERE: https://oakridge76.tedk12.com/...