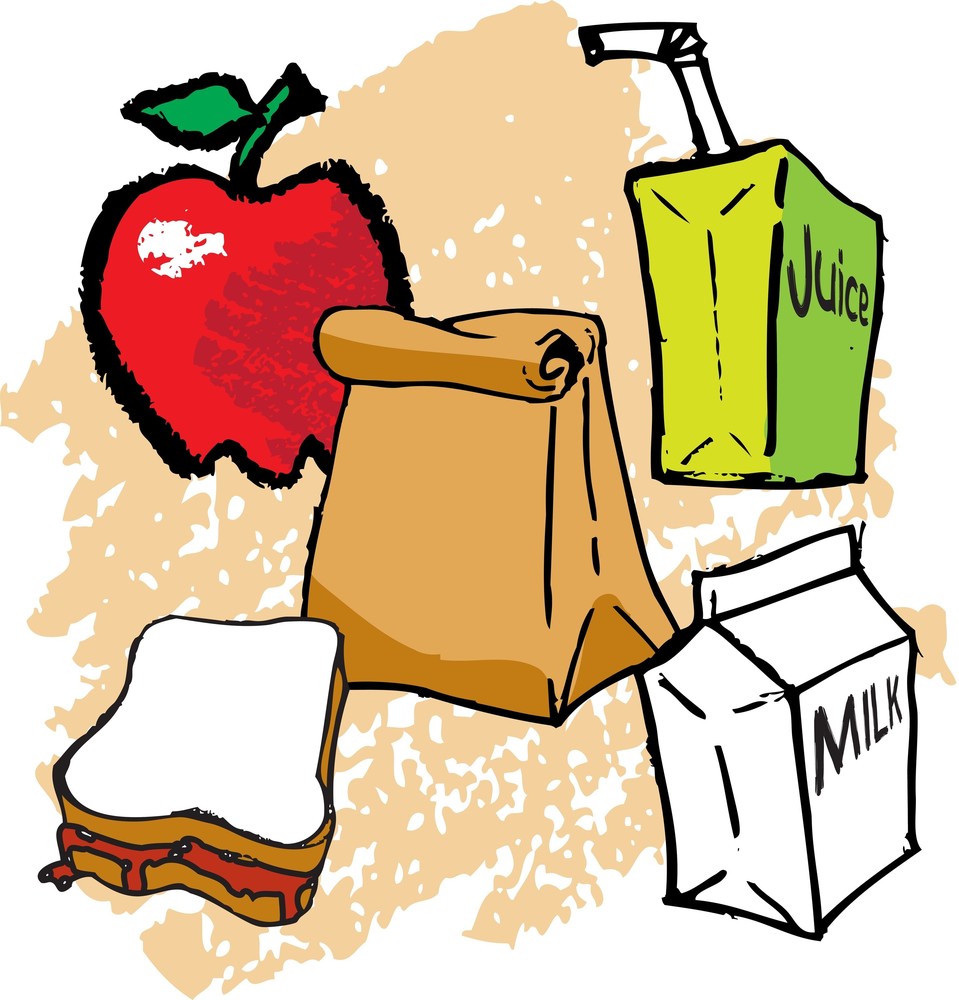 OSD MEAL SERVICE STARTS 9/8/20
Reta Doland
Friday, September 04, 2020
Meal Service starts September 8, 2020!
All children ages 1-18 continue to eat free! Under an expanded Summer Food Service Program Option, OSD will be providing breakfast and lunch to any child between the age of 1 and 18. The meals will be delivered at the same time, lunch for the day of delivery and breakfast for the next day.
At this time if students are K-3 who are in person at our schools will receive their meal at school and will not pick up at the bus stop.
Lunch will be available for students via bus delivery routes.: Routes are posted on our website. They are under Menu - Departments---Transportation
Meals will be served between 11:45 am and 12:45 pm Monday - Thursday
This institution is an equal opportunity provider.