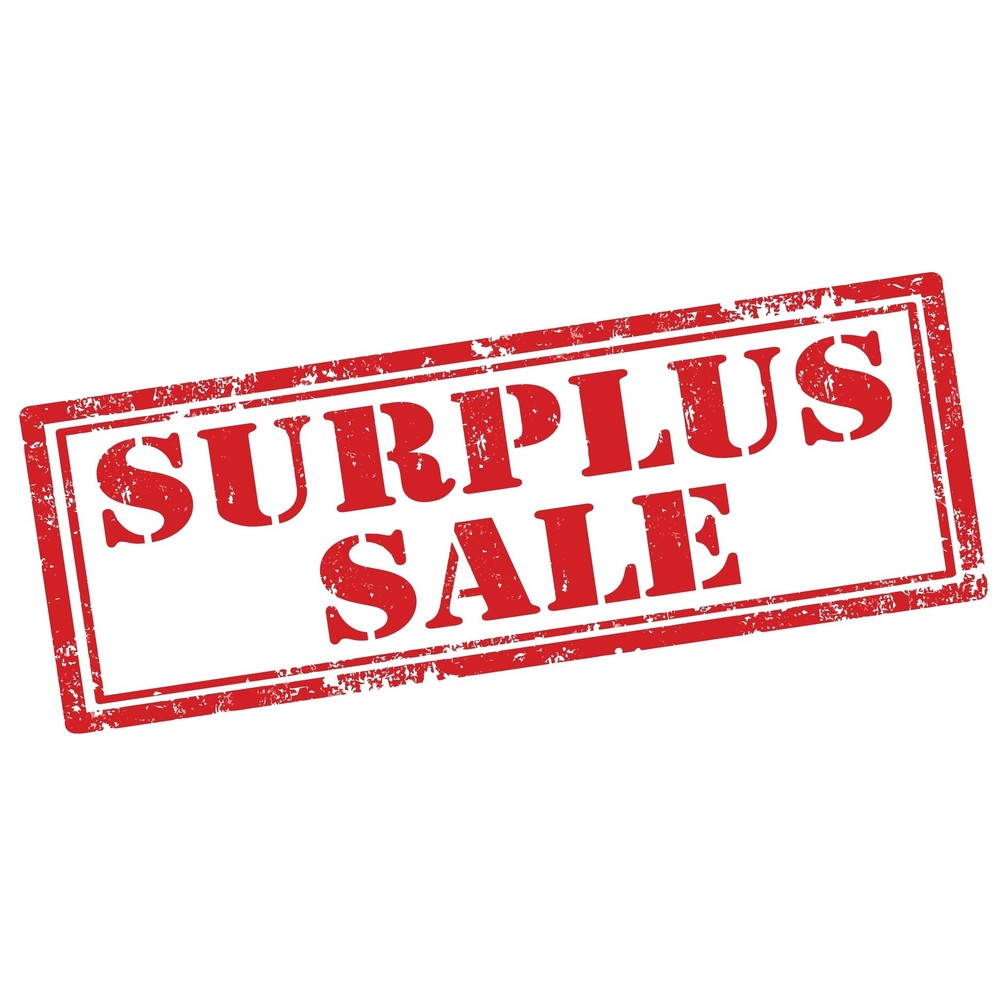 Excess Equipment Sale
Reta Doland
Wednesday, August 12, 2020
The Oakridge School District is holding an Excess Equipment Sale
Friday, August 14, at Oakridge High School Bus Barn, at 47997 W 1st St. (Access sale on 2nd St), 9:00-2:00: 1- 1986 Chevrolet 3/4 ton, 2 WD with lift; 1- 12' stainless steel salad bar; 2 – 6' Powermate table saws and 1-table saw (no brand name); 1- Rockwell/Delta drill press; 2- Delta scroll saws; 1- Sanding Station-disc/belt; 1- 6' pick-up canopy.
Sealed bids accepted from 9:00 a.m. to 2:00 p.m. during the sale for listed items. Bids will be opened August 15, at 1:00 p.m. and successful bidders notified by August 17 and will have until 4:00 p.m. to pick up and pay for the item(s). Those failing to meet the payment schedule shall forfeit their rights to the next highest bidder. Other misc items will be marked and sold on site.
Saturday, August 15 A second sale will be held at Westridge Middle School at 46433 Westfir Rd. from 9:00 to 2:00. Items at this sale include, chairs, tables, desks, computer monitors and much, much, more.
MASKS ARE REQUIRED FOR ENTRY. SOCIAL DISTANCING WILL BE IN PLACE .