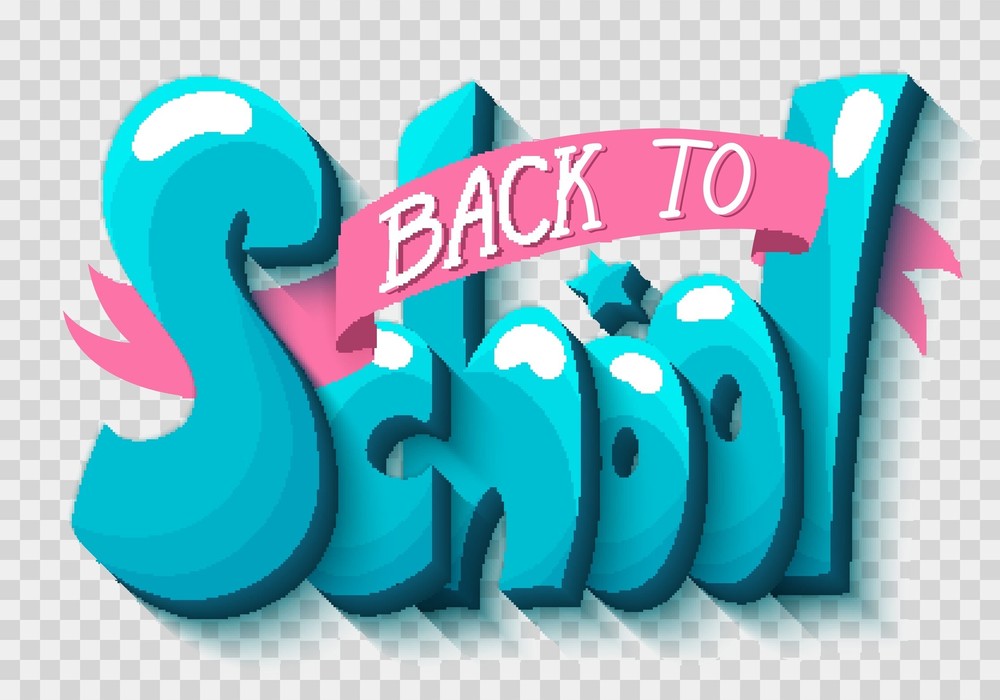 IMPORTANT BACK TO SCHOOL INFORMATION
Reta Doland
Tuesday, July 28, 2020
Oakridge School District is developing plans for reopening school. Please help us by completing this 2020-21 School Instructional Model Registration form for each of your children. The information will be used to cohort students for Hybrid and in person learning models as well as help us provide the technology you may need to support learning in Hybrid and Comprehensive Distance Learning. Thank you for completing this critical task for us.
Please also check out this link that provides information about the learning models we may use as needed this school year.
We continue to work on plans for reopening and will share them out at this link.