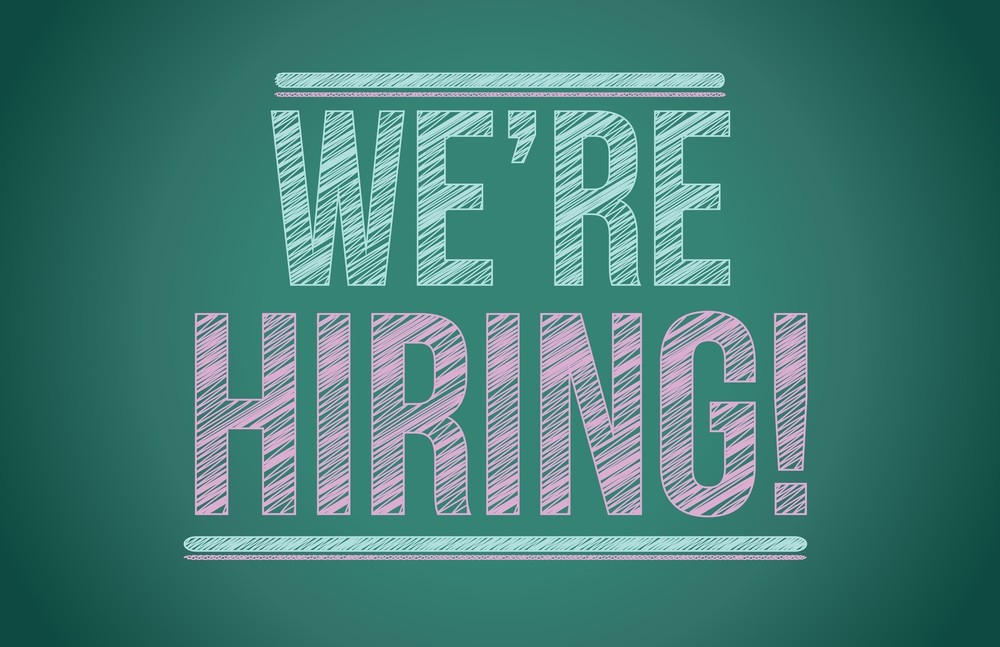 Oakridge School District is Hiring!
Reta Doland
Monday, July 27, 2020
We are looking for a friendly person to serve as our Confidential Secretary! If interested please click on the link below or give us a call.
A. Position: Confidential Secretary
Schedule: 8 hours per day/5 days per week (8:00 a.m. - 5:00 p.m.)
Compensation:
Salary placement is determined by years of experience. Annual contract is for 245 contract days. The 2020-21 salary range is: $44,060 - $52,548
Site: Oakridge School District
Approximate Start Date: August 1, 2020
Position Overview: The primary purpose of this position is to provide executive secretarial support to the Superintendent and the Board of Education and to act as a liaison between the Board and Superintendent and the staff and public. Additional responsibilities include oversight of the District Office main office functions and District receptionist duties as needed.
B. Minimum Qualifications:
1. High school diploma or equivalent.
2. Prefer experience in similar position.
3. Pass Fingerprint-Based Criminal History Verification.
4. Excellent organizational skills for effectively managing multiple tasks.
5. Ability to problem solve and resolve conflicts.
6. Knowledge of English usage, spelling, grammar and punctuation.
7. Principles and practices of business letter writing.
8. Record Keeping principles and procedures.
C. Application Procedure:
1. Internal candidates who meet the minimum qualifications need to submit a letter of interest.
2. Apply on-line at www.Oakridge.k12.or.us, click on "Menu," "Employment," "Oakridge SD Job Opportunities." You may also request an Application form by calling 782-2813 or picked one up at the District Office, at 47997 W 1st St.
Closing Date: July 10, 2020 (for in-district employees); Out-of-District – Open until Filled Oakridge School District will provide reasonable accommodations to qualified individuals with disabilities who can perform the essential functions of the position held or desired. Oakridge School District does not discriminate on the basis of gender in admission to or employment in its educational programs or activities. Inquiries concerning the application of Title IX and its implementing regulations may be referred to the Title IX coordinator or to the Office of Civil Rights. Designated Title IX Coordinator: Reta Doland, Oakridge School District, 76499 Rose St., Oakridge, OR 97463 or call at (541)782-2813. Title IX, Education Amendments of 1972 (Title 20 U.S.C. Sections 1681-1688). The Oakridge School District provides qualifying veterans and disabled veterans with preference in employment in accordance with ORS 408.225, 408.230, 408.235; OAR 105-040-0010 and 105-040-0015. The Oregon Bureau of Labor and Industries enforces public employer compliance with veterans preference requirements.