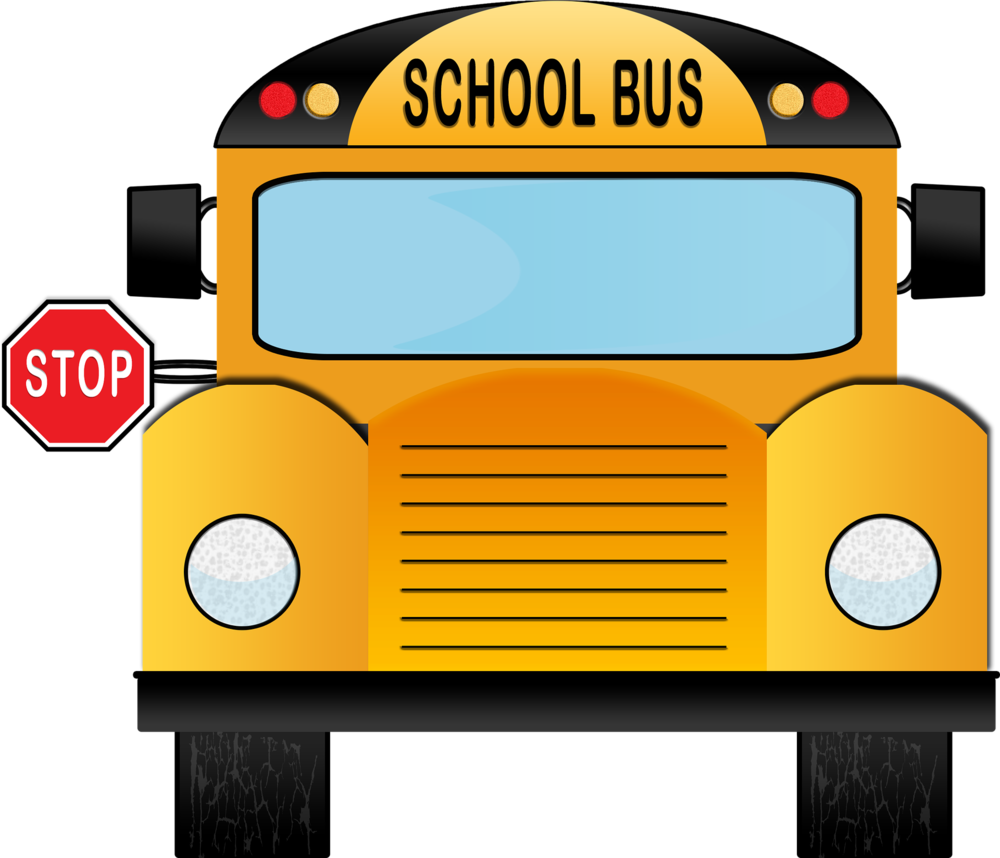 New Packets are Coming this week!
Reta Doland
Monday, April 20, 2020
Packets for the next 3 weeks will be delivered this Wednesday on the school bus routes. Those are posted on our website under the transportation link. Packets will then be available at OHS Wednesday from 6-8 PM for pick up and on Thursday from 8am to 4 pm.