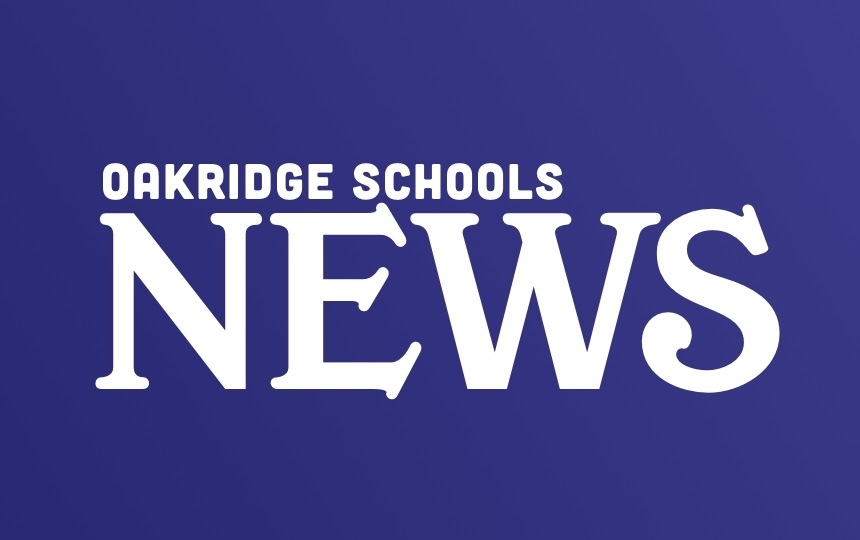 COVID-19 Update From Superintendent Doland
Reta Doland
Monday, March 23, 2020
Oakridge Families and Community,
As you may have heard, this evening Governor Brown extended school closures in Oregon
through April 28, 2020. The Oakridge School District Administrative team is developing a plan
for supporting our students through this extended school closure. We will provide updates for
you that will include contingencies for continuing instruction for all students.
I know there are many questions about what this means for our students, families, and
community. Please know we are working on contingencies for all students to have access to
education regardless of internet access. Meals will continue to be provided through the closure
and we are looking at ways to support our students, families through these unprecedented
events.

Reta Doland
Superintendent